Waldeffekt
26th – 28th of June 2020
Weltkunstzimmer Düsseldorf
Ticket and reservations will be available soon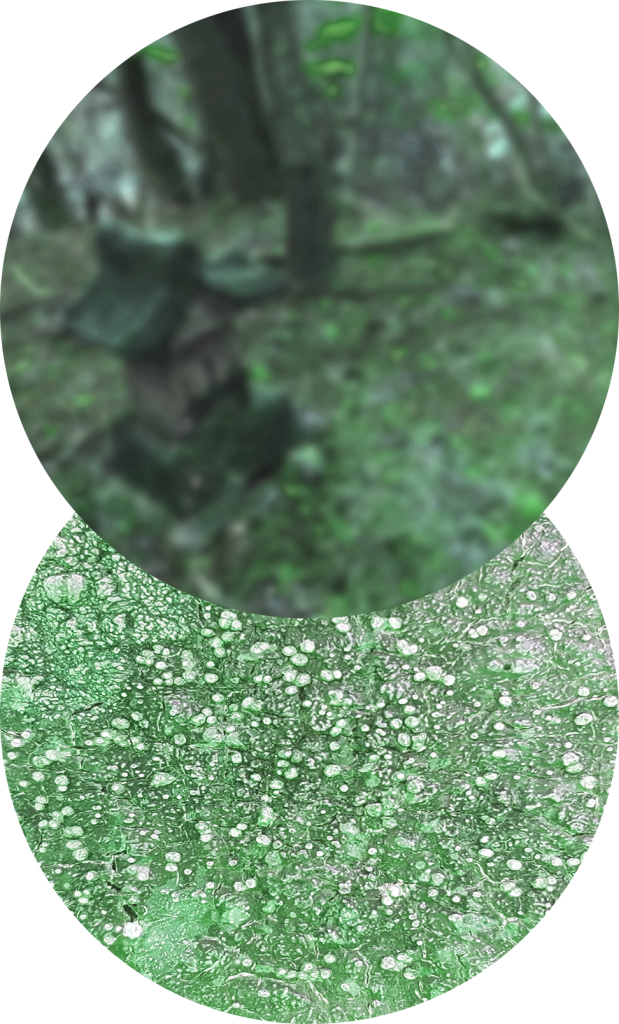 In a forest-like, constantly changing and redesigning stage setting, Chikako Kaido's new work leads through a dense and varied network of scenes, movements and musical moments.
In this multi-perspective space, the viewers seek their own narration and dramaturgy of the piece: the work leaves it up to the audience to conceive a meta-level of content and to weave the individual moments into a unity.
Waldeffekt invites the audience to take a short trip into a foreign world, to take an efficient breath in the performative thicket – performance – and to search therein for the parameters of their own story.
Waldeffekt is supported by:
Cultural Office of the State Capital Düsseldorf
Art Foundation NRW